Safer Driving School
Services
Why Choose Safer Driving School
Thank you for your interest in Safer Driving School. We are a family owned and operated business located in Owasso and have been teaching students to drive since 2006. We value building relationships with families and students to be able to provide personalized, caring service. As parents of 2 boys, we know what it's like to worry about a newly licensed teenage driver, especially as you watch them get in the car and drive away by themselves for the 1st time! If you are like us, you pray and hope they've had quality training and more than enough driving experience to help prepare them for driving "on their own".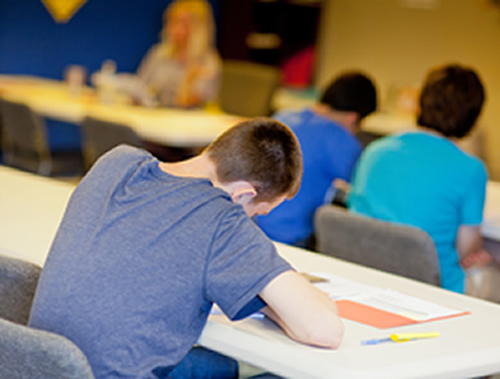 Testimonials
We didn't use Safer Driving School for our first driver. Safer Driving School made the whole process so much easier with our second driver. The staff was very friendly and the process was easy!!
My driving instructor was Mr. Brian. I have been given the best chance to pass my Drivers License test. He is a very down to earth guy and I would recommend him to any new drivers. He is very good at making you feel comfortable in the car. "That's what she said"
Excellent courteous staff that pays attention to the details your child needs to not just pass the driving test but become responsible drivers.
Went to them for Drivers Ed and Defensive Driving. Worth every penny! We misplaced our drivers ed certificate from 2015 and they quickly emailed it to my insurance provider. Highly recommend!